As an Italian American wedding planner, I was beyond fortunate to attend the Engage!16 Europe Luxury Wedding Business Summit at Borgo Egnazia in Italy. Being an American based, luxury events company that specializes in destination weddings in Italy, it was an absolute must that I flew back to Italy just weeks after returning home to Connecticut. My good friend and colleague Preston Bailey said I couldn't miss this summit! If it was not for him, I do not think I would have made the decision to return back to Italy so quickly. I had already been to Borgo Egnazia for a walk through so I was familiar with the grounds however, it was my first time personally experiencing it as a guest. As an Italian American wedding planner I completely immersed myself as a "first timer" at and I saw a whole new outlook on luxury wedding planning in Italy.
Borgo Egnazia- location of the Engage!16 Luxury Wedding Business Summit. Not only did I fall in love with Puglia but I will continue suggesting Borgo Egnazia to my future couples who plan on getting married in Italy.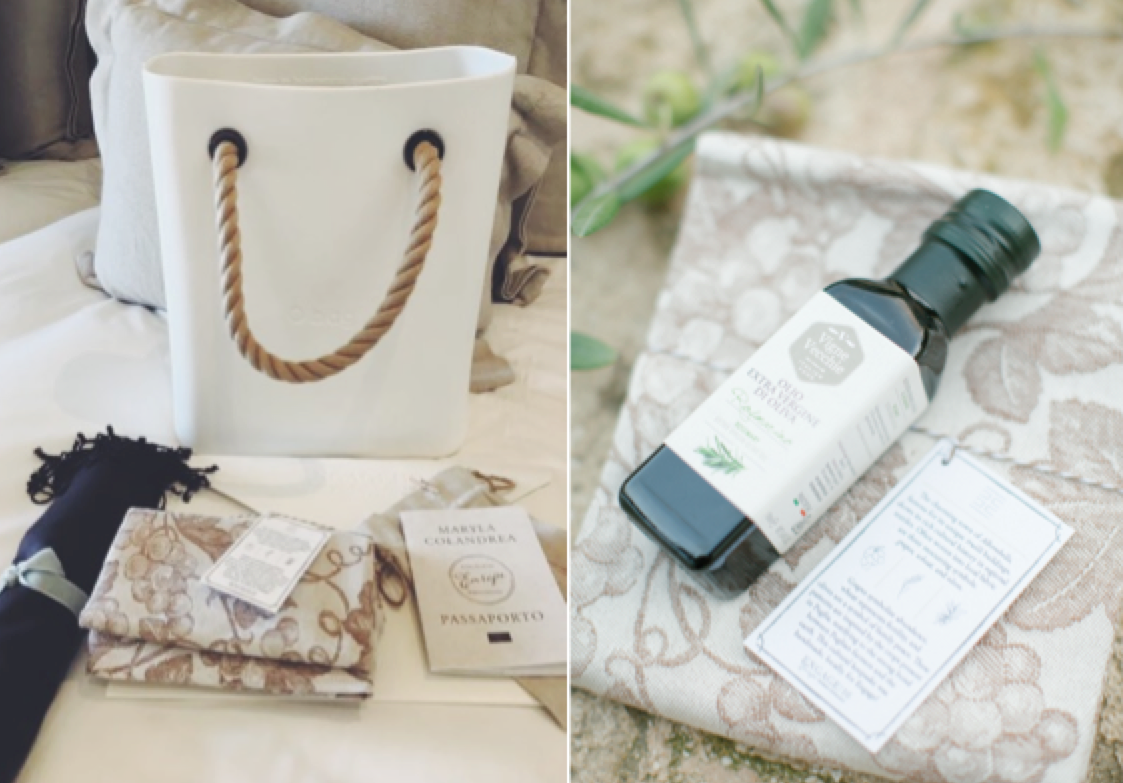 Engage!16 Europe Displayed extreme generosity when it came to gifting its attendees. The goodies were incredible! We received everything from this great O-bag pictured to Italian Olive Oil.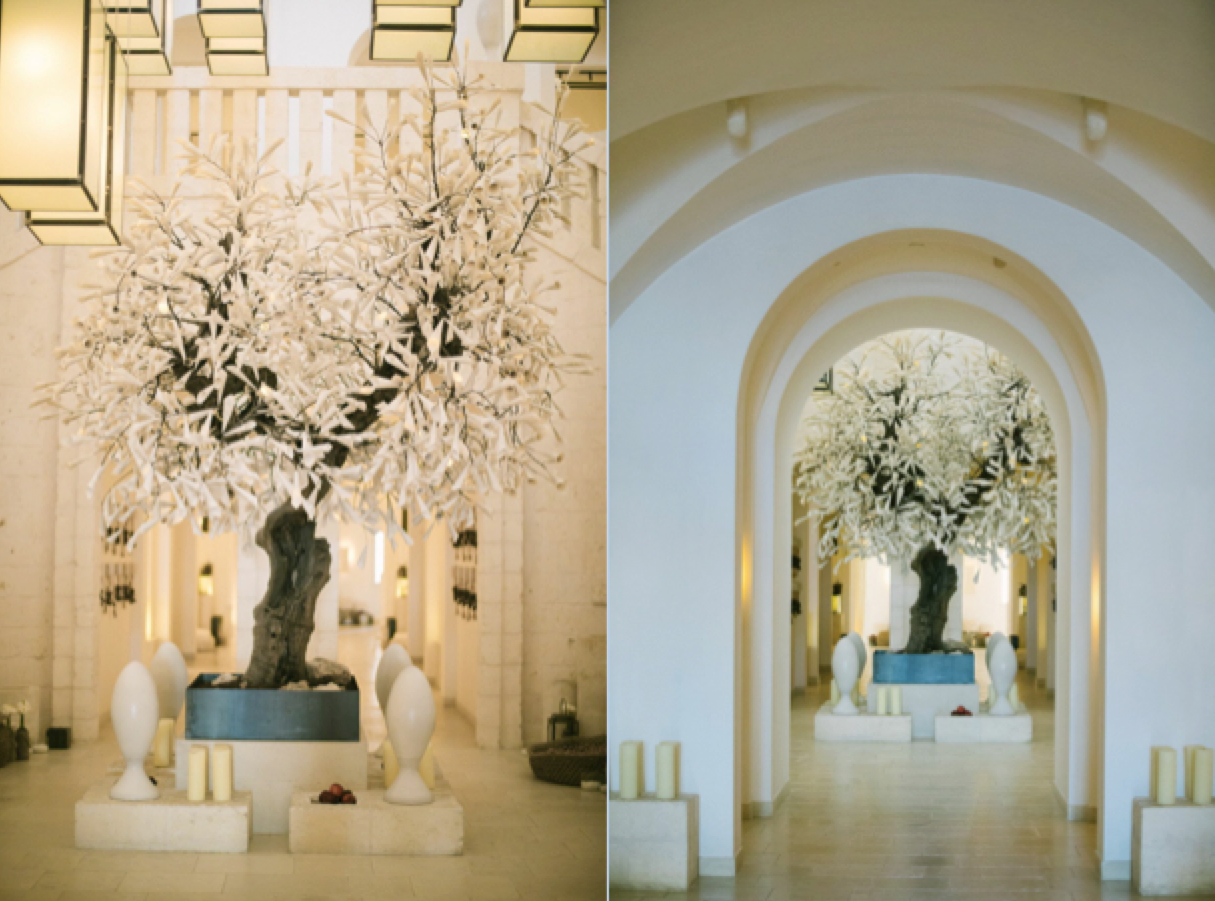 This main focal piece in the lobby of the hotel was absolutely beautiful. I personally loved walking into the lobby to be completely distracted by the beauty of this decorative tree.
Throughout the summit, I gained new friends and acquaintances but also, I gained amazing new Italian vendors to make my events and weddings in Italy even more spectacular! Here I am standing with my newest Favorite Rental Company Andrea Riccio "Wedding Solutions," from Naples, Italy.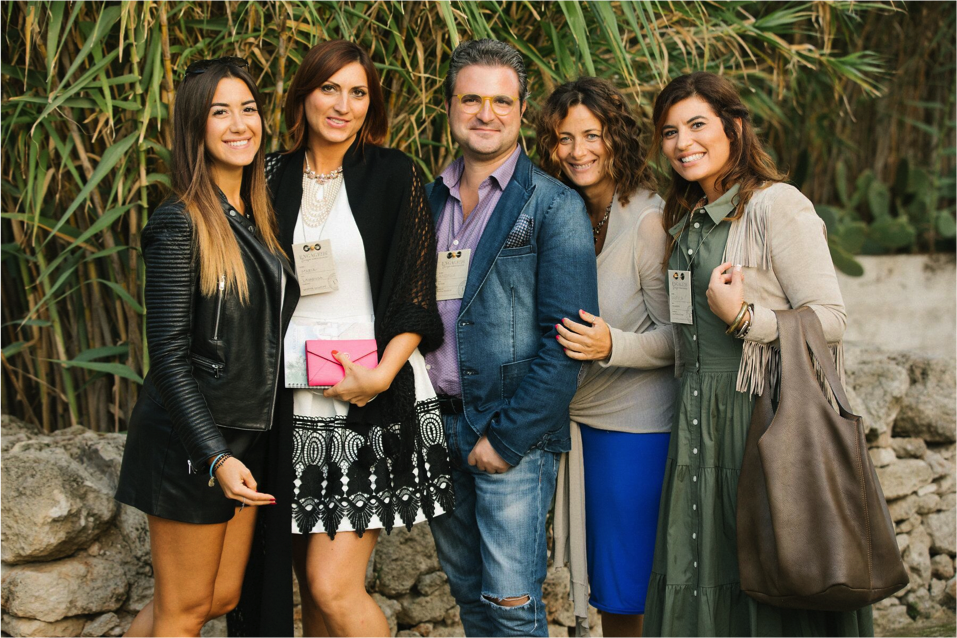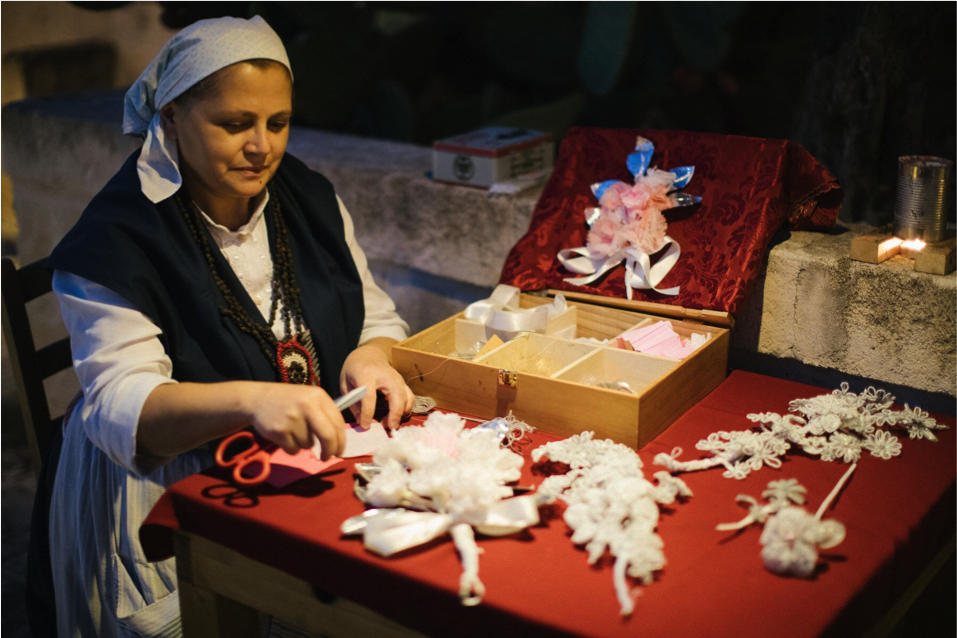 Characteristic Pugliese women in costume shared their stories during dinner. Pictured is a woman making flowers and dolls out of fabrics and beading. This is where I first learned of this long time tradition, where the mother of the groom would create these flowers or dolls for good luck. In each petal of the flower, they would place a Jordan almond signifying a wish to be made for each Jordan almond by the groom.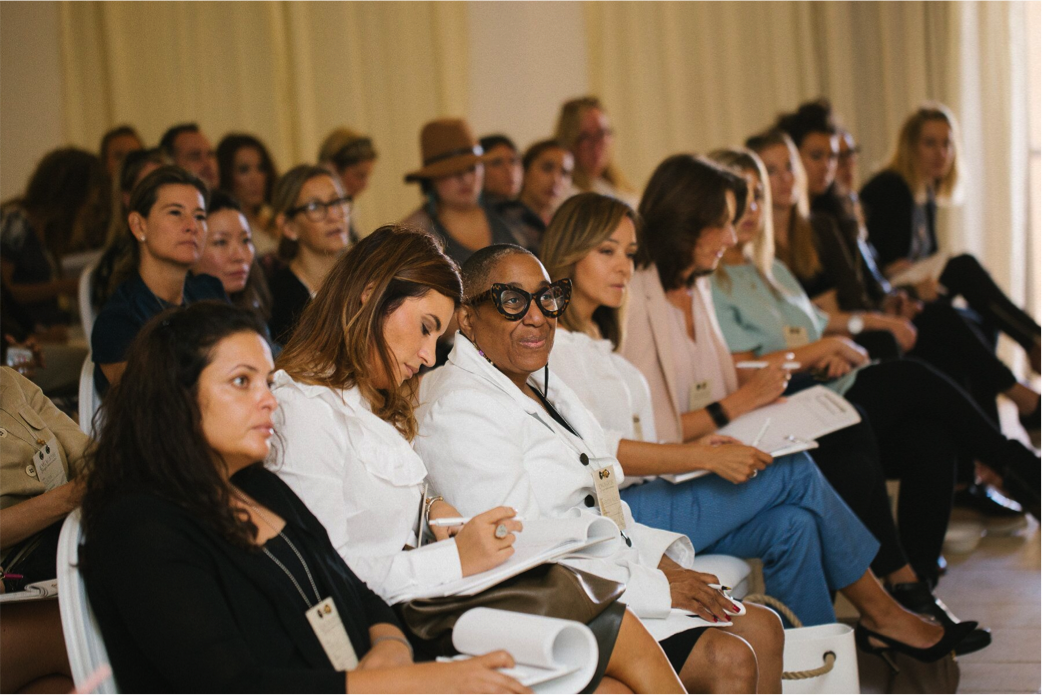 As an Italian American wedding planner, I was able to learn so much from a various selection of marvelous speakers! Some of my favorite speakers included: Preston Bailey, David Beahm, Colin Cowie, Marcy Blum and Lisa Vorce. Each of these speakers enlightened me on important tactics they use to run their companies, and I cannot wait to implement them in mine own business.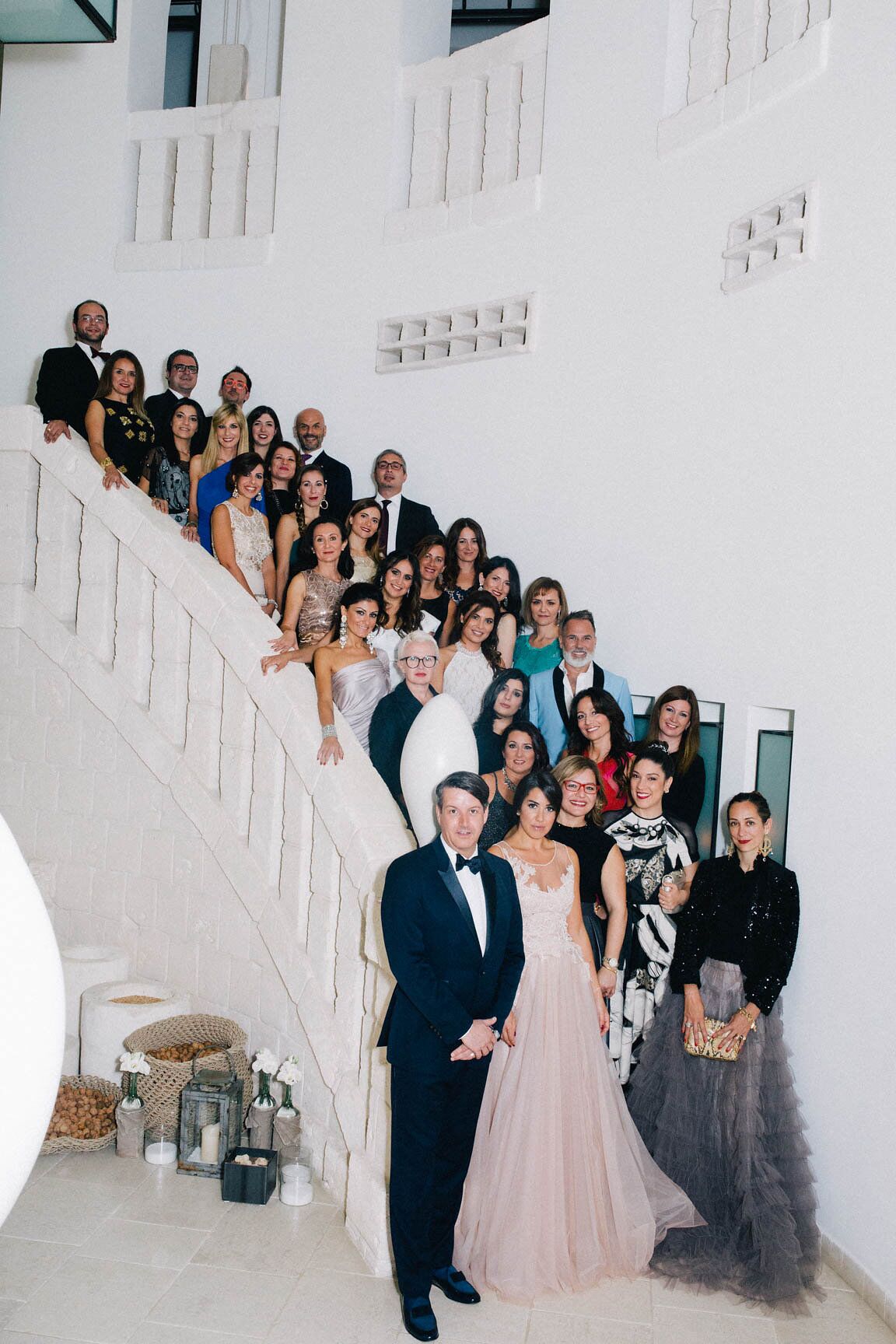 This was a special moment for me. Sharing a photo with all of the Italian wedding planners.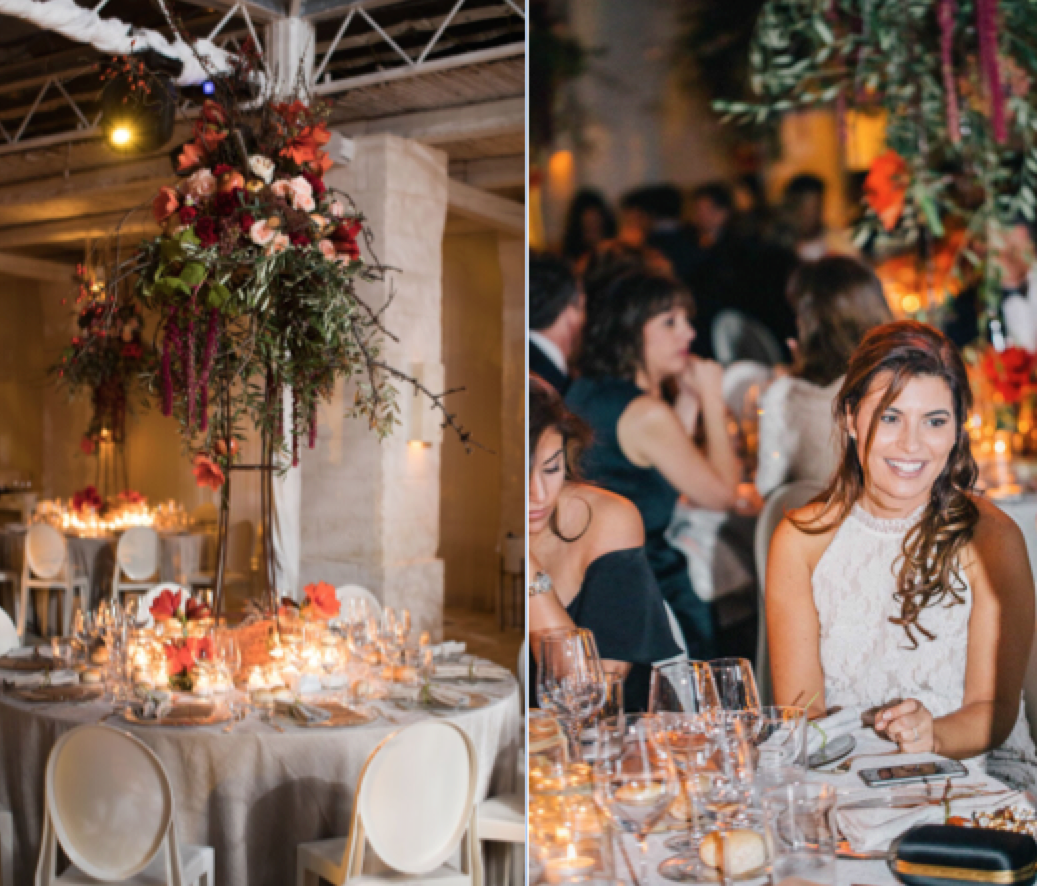 The décor at Engage?16 Europe was superb. The floral details for the Gala created by Borgo Egnazia's internal florist were he used Olive Branches to continually remind us of the Puglian Territory. All of the centerpieces he created told a story.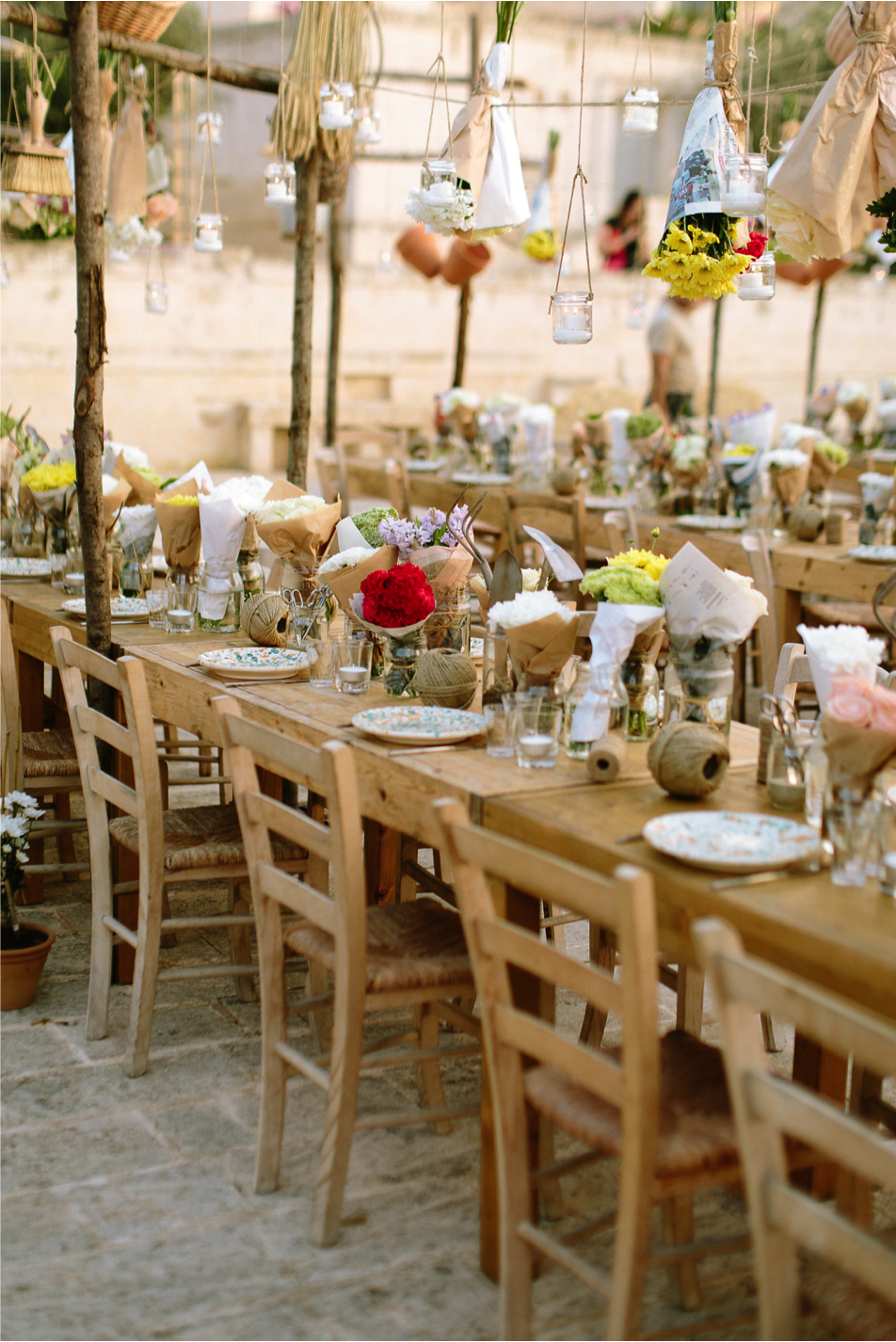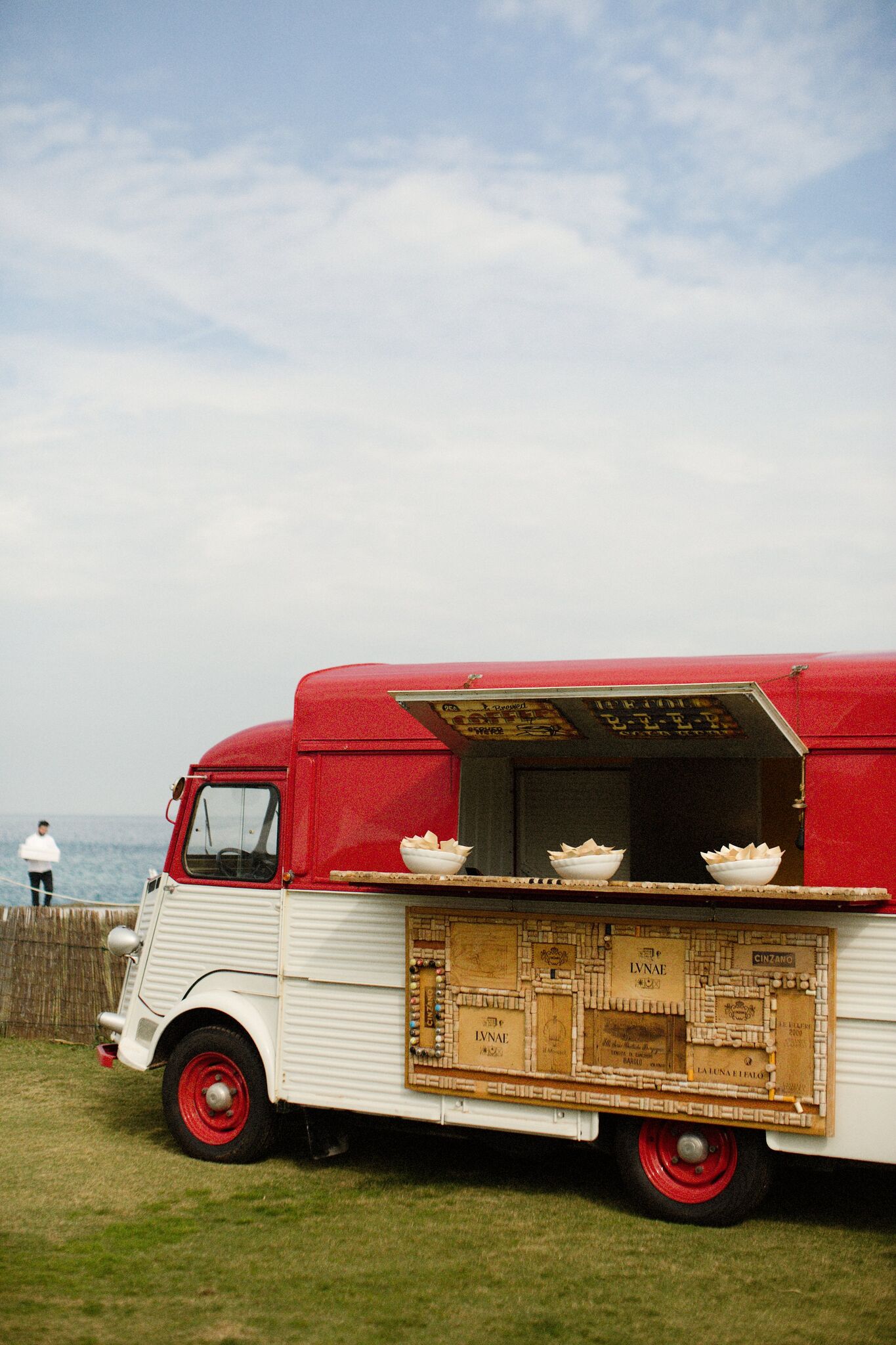 Meals at Engage!16 Europe were always surprising.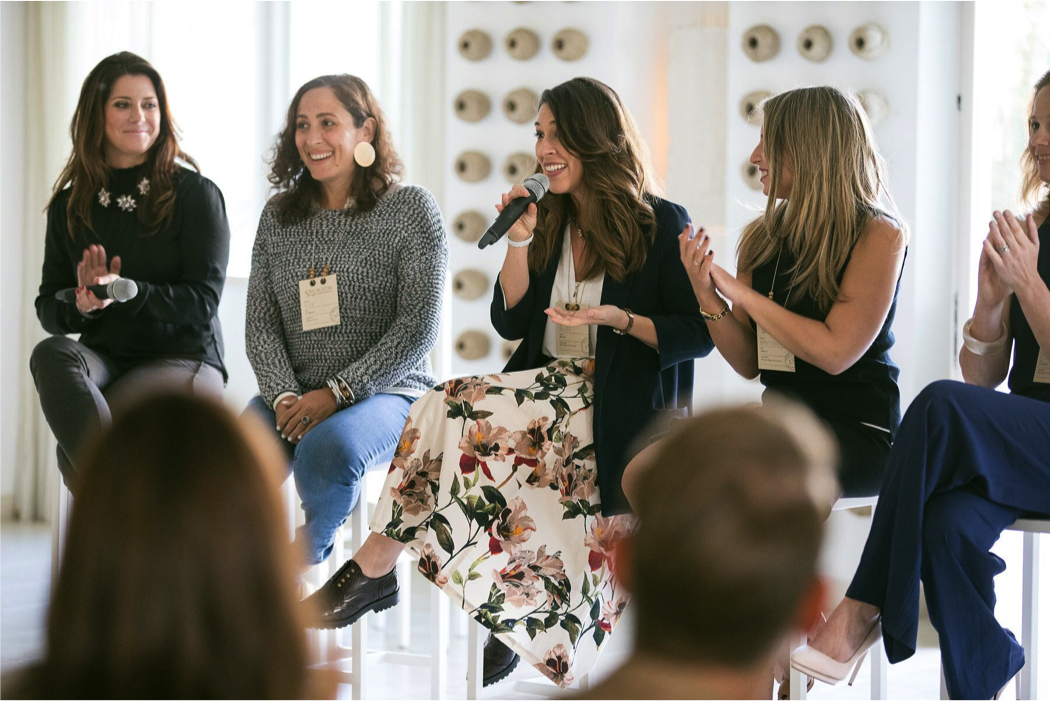 Thank you to all of the amazing speakers and guests that attended the Engage!16 Europe Summit. After returning home to my office, I cannot wait to practice my inspirations within my own business and become a stronger Italian American wedding planner. I may have left this event a "first timer" but I already have plans to attend my second Engage Luxury Wedding Business Summit!
Read more